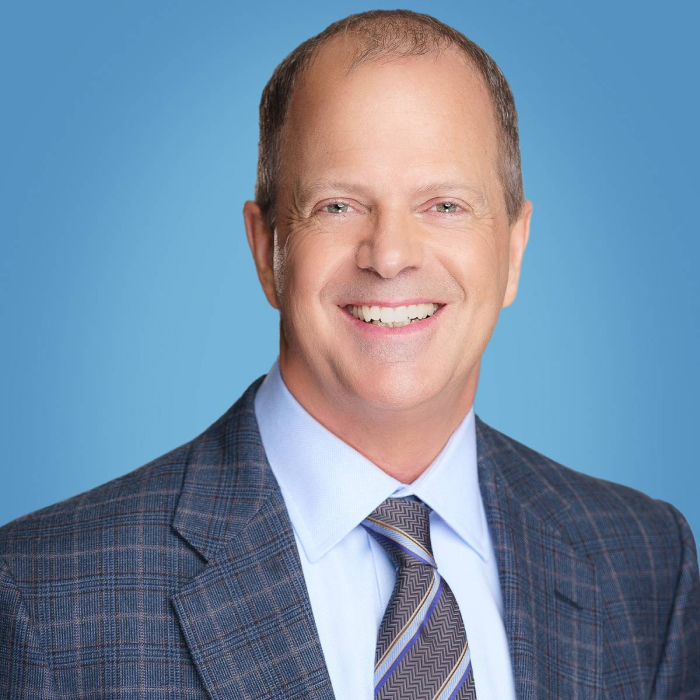 Jim Hibberd
Operating Partner
Prior to co-founding Emerald Lake, Mr. Hibberd worked at Ares Management as an Executive Advisor in the electrical, distribution, and industrial sectors.   Mr. Hibberd brings over 30 years of operations, sales, M&A and international experience to Emerald Lake.
Prior to Ares, Mr. Hibberd was the CEO of Gexpro, a $1.5bn profit center within Rexel, a $14bn electrical distributor owned by Clayton Dubilier & Rice.   Gexpro was formerly a division of GE, where Mr. Hibberd spent twenty years earning successive promotions in GE Energy (power generation), GE Industrial (power control) and GE Supply (distribution of electrical products).   Mr. Hibberd was the President of Asia Pacific and GE Supply, VP of Sales at GE Industrial Solutions, Global Industrial Sales Director at GE Energy Services, and President of GE Automation.   He was also the M&A Director at Rexel N.A. and GE Automation.  Mr. Hibberd has completed over 25 successful acquisitions in his career and has consulted for Clayton Dubilier & Rice and Warbug Pincus.
Mr. Hibberd serves on the Board of Directors of City Ventures. He was formerly Chairman of the Board of Electrical Source Holdings and served on the Board of Directors of Huttig Building Products (NSDQ: HBP).  Mr. Hibberd holds a BS degree in Finance and a minor in Economics from San Jose State University.  He has completed executive education courses from Stanford University and from IMD in Switzerland.
EDUCATION
San Jose State University: B.S. Finance & Economics
FORMER FIRMS
Ares Management

Gexpro / Rexel

General Electric

GE Energy
GE Industrial Solutions
GE Supply