About us
Emerald Lake Capital Management is a private equity firm founded in 2018 and led by an experienced team who have invested together for many years. Emerald Lake manages over $900 million of equity capital across our investments in City Ventures, Electrical Source Holdings, Inno-Pak, MBO Partners, Mission Critical Group, Pacific Defense, and US Salt. We have a flexible approach to investing and focus on capital-efficient businesses we believe have sustainable competitive advantages, growth tailwinds, and controllable levers to generate value.  We work collaboratively to support the success of our companies and management teams.
Learn more about us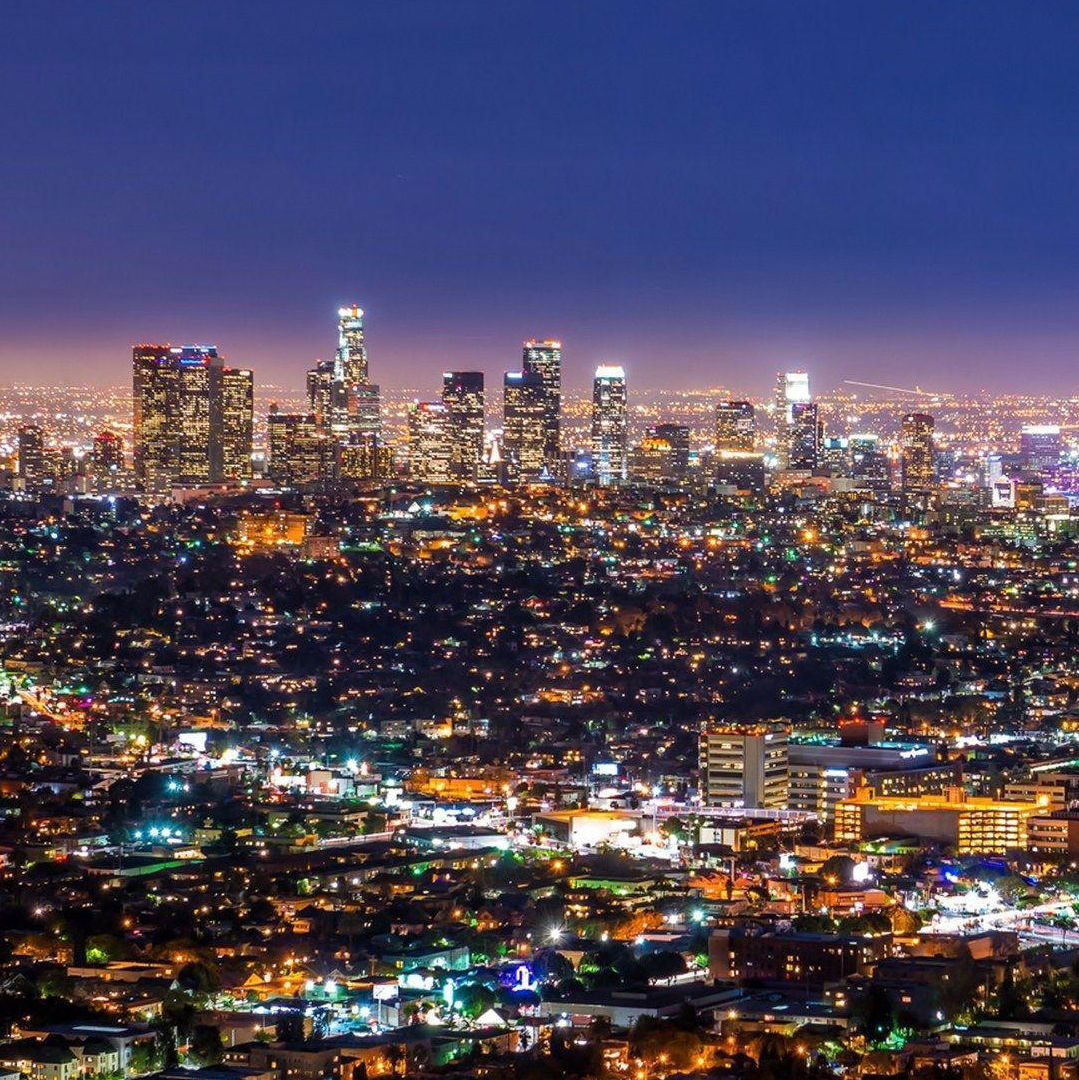 Our Approach
Develop valued and constructive partnerships
Build exceptional businesses with a growth orientation
Leverage our extensive network for proprietary sourcing
Structure investments creatively in all market environments
Drive value creation with a culture of collaboration and teamwork
Our Principles
These fundamental principles serve as the foundation of our relationships with management teams, investors, and business partners.
Humility
Integrity
Partnership
Teamwork
Intellectual Honesty
Rigor
Impact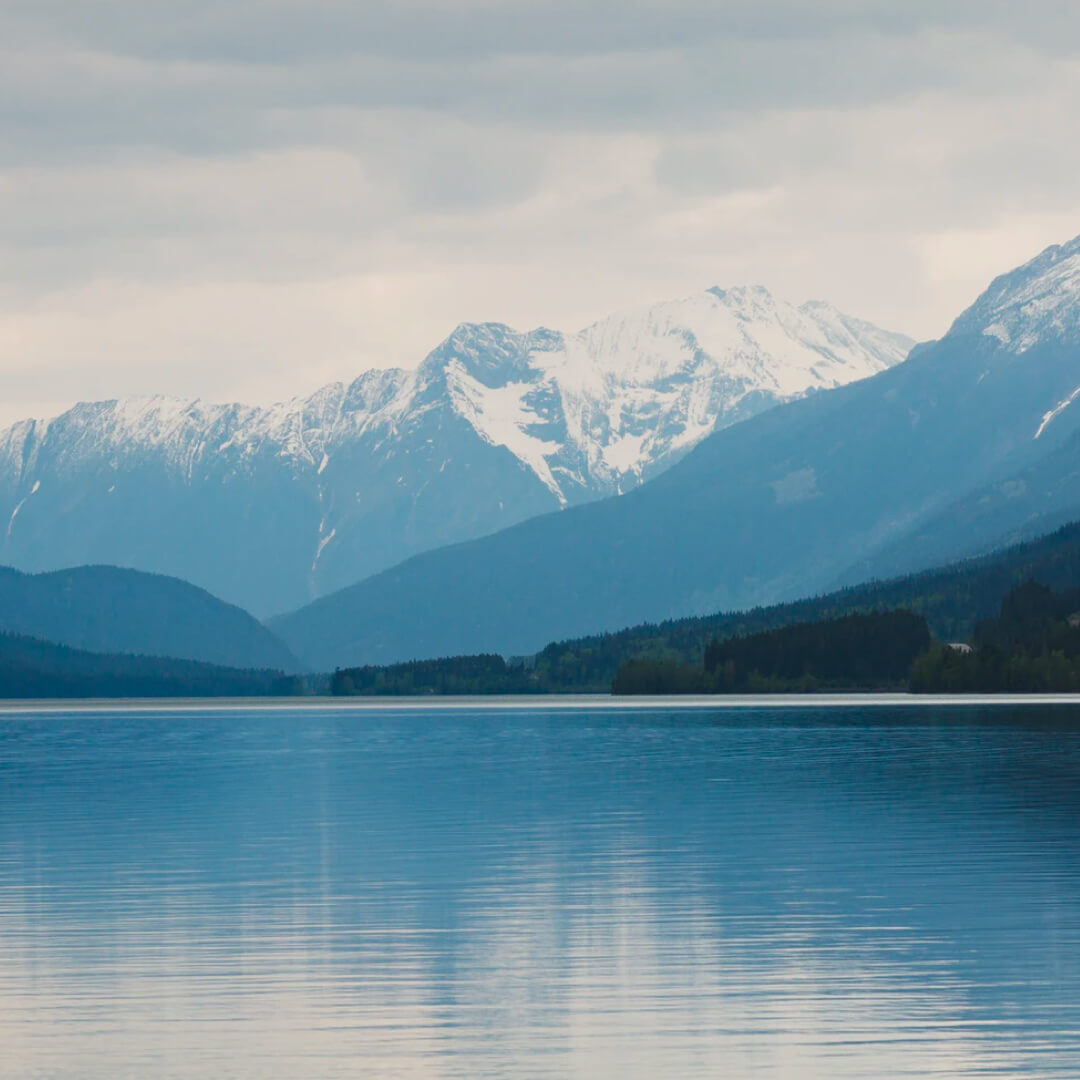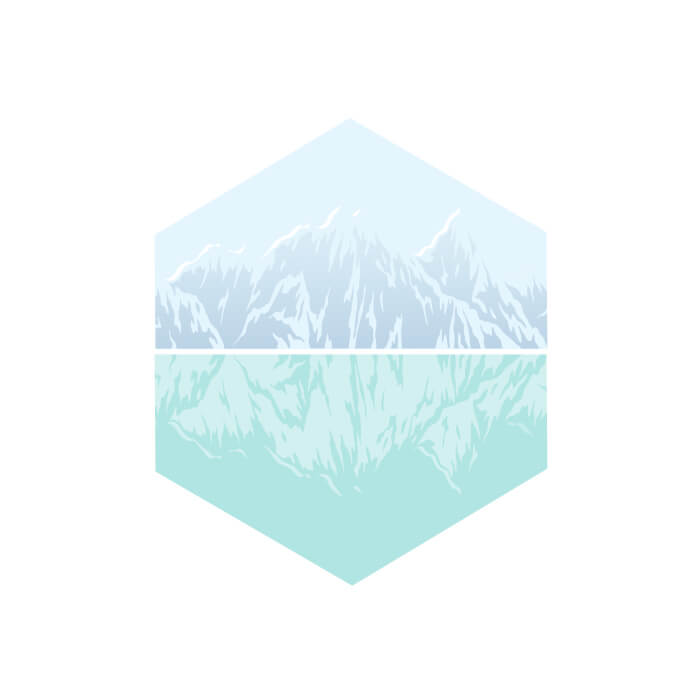 "Emerald Lake empowers us to do what we love to do. When I was looking for a partner to pursue a packaging acquisition strategy, going with Emerald Lake was an easy decision to make. Since closing on a tremendous business together, Emerald Lake has supported us on key investments to position Inno-Pak for long-term growth."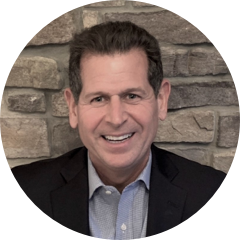 Chris Sanzone
Chairman, Inno-Pak
"The Emerald Lake team and I worked together to develop a unique strategy and execute on it to create Pacific Defense, an innovative leader in defense electronics. Emerald Lake's creativity, shared vision, and willingness to invest in the long-term growth potential of Pacific Defense set them apart from others I've worked with in my 38 year career."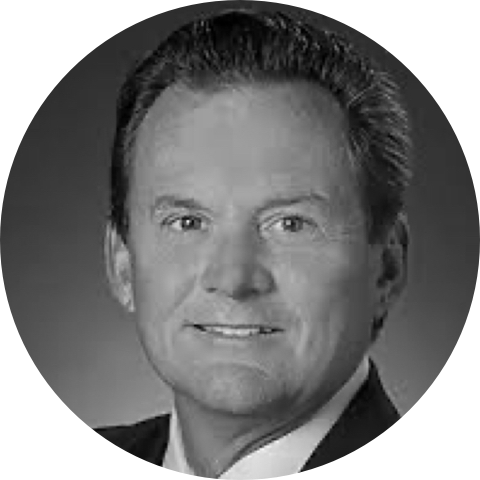 Travis Slocumb
CEO, Pacific Defense
"Over the years I've been approached by many PE firms looking to buy my business. After 12 years, I made the biggest decision of my career and chose to partner with Emerald Lake, and it's one I haven't regretted a day since. For me it came down to the high level of trust and confidence I had in the Emerald Lake team and our shared vision for the future. Emerald Lake's unique approach and deep experience helped grow my business over 50% in the first 10 months of our partnership."
Scott Vaughn
Founder/Owner, Widespread Electrical Sales (Electrical Source Holdings)
"Emerald Lake's approach of working alongside management to build businesses for sustainable growth is invaluable. The Emerald Lake team distinguished themselves early on by cultivating a relationship with me and my team over several years, and through their deep understanding of our business and market. I've since leveraged Emerald Lake's extensive network to source management talent and their M&A experience to execute add-on acquisitions."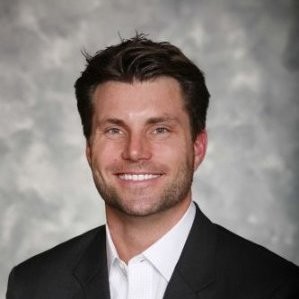 Rob Logan
CEO, Electrical Source Holdings
"When it was time to recapitalize our business recently, Emerald Lake was our clear choice to be our lead investor. We had worked with the Emerald Lake team for over a decade, and they bring a unique combination of market insight, steadfast support, and strong resources."

Mark Buckland
Co-Founder & Co-Chairman, City Ventures
"When Emerald Lake approached us to acquire our company, they were clearly differentiated from other buyers. They took the time to understand fully what motivated the owners and employees and how to maintain our culture. Emerald Lake quickly saw what made our company successful in a very complex market. They have provided us with the resources to achieve much greater scale and I appreciated their integrity & honesty throughout the M&A process."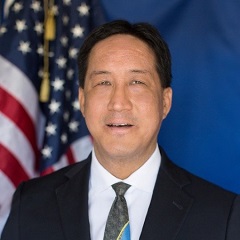 Rick Lu
President & CEO, Spectranetix (Pacific Defense)
"Emerald Lake supports our vision as more than just our capital partner. Their deep understanding of our unique business model helps provide a strong sounding board for ideas as we look to scale the business. We are thrilled to be partnered with Emerald Lake in the next chapter of our growth story, and look forward to a bright future together."

Phil Kerr
CEO, City Ventures
"I chose to work with Emerald Lake on the development of our Power Distribution and Control Systems thesis after interviewing several potential partners. Emerald Lake represented the right cultural fit I was looking for in an investment partner that I know would positively engage with myself, the management team, and the owners/founders of potential acquisition targets. Mission Critical Group has an exciting opportunity to do something quite unique in an industry I have been a part of for over 30 years. I look forward to working with ELCM to develop a company focused on deep technical knowledge, manufacturing excellence, and high levels of customer service."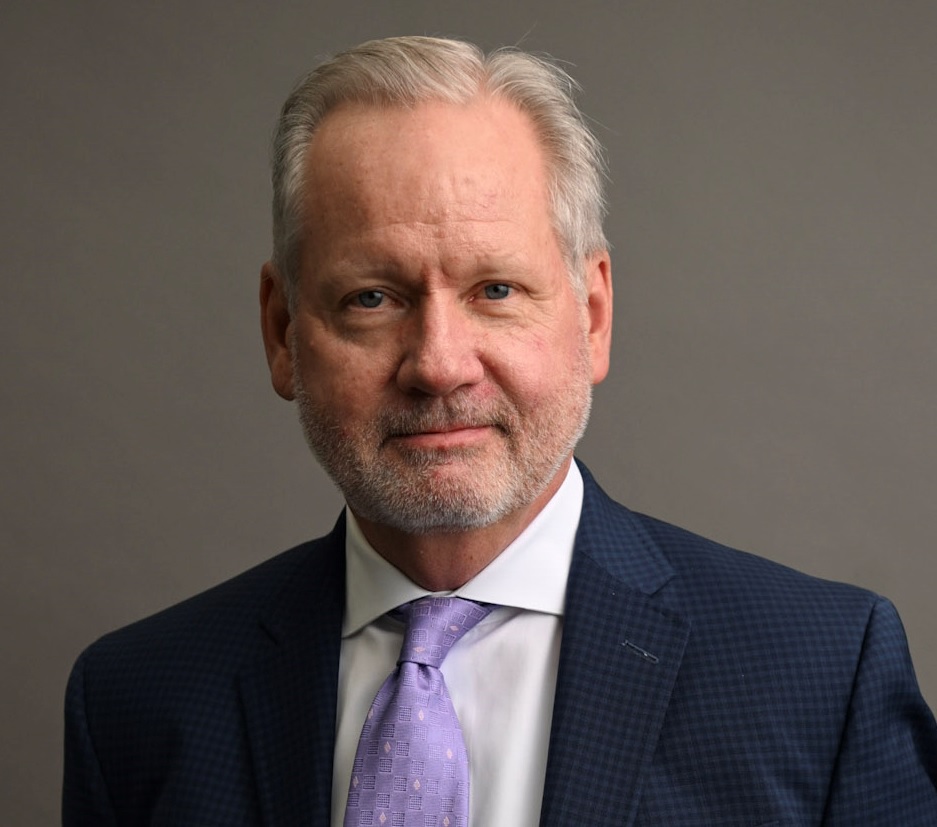 Chris Curtis
Executive Chairman, Mission Critical Group