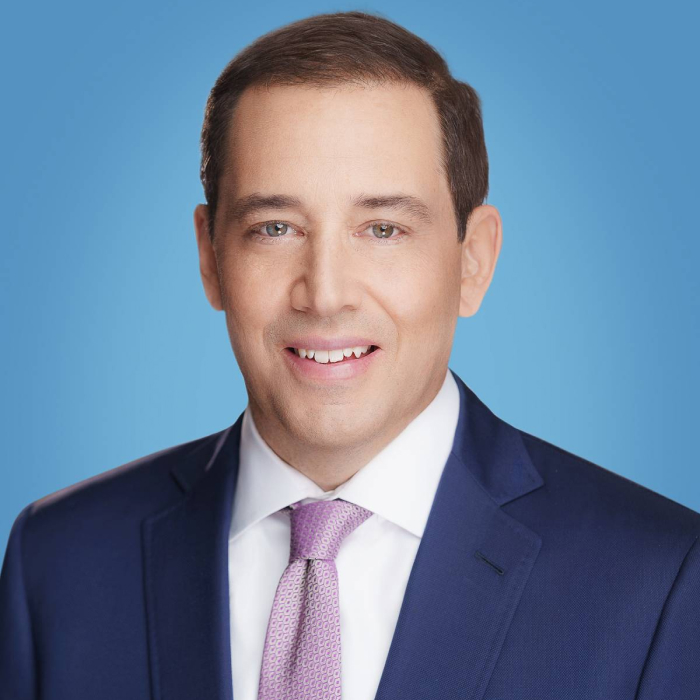 Dan Lukas
Managing Partner
Prior to founding Emerald Lake, Mr. Lukas worked in the Private Equity Group at Ares Management for 10 years, where he was a Partner, Investment Committee member, and Co-Head of Industrials leading investments across a broad range of sectors and transaction types.
During his time at Ares, Mr. Lukas served as a member of the Board of Directors of numerous companies including as Chairman of The AZEK Company and as Director of City Ventures, Jacuzzi, and Nortek. Prior to joining Ares, Mr. Lukas was a Managing Director at GSC Group, where he led numerous investments and served as Chairman or Member of nine Boards of Directors. Before GSC, Mr. Lukas served as a Vice President, Private Equity at Thomas Weisel Capital Partners. Prior to that, he worked as an investment professional at CPH, Ltd (Kerry Packer's family office) and at Hellman & Friedman, after starting his finance career within the Investment Banking Division at Goldman Sachs. Mr. Lukas also served in the U.S. Naval Reserve as an Avionics Technician on P-3 Orion Aircraft. Mr. Lukas currently serves on the Boards of Directors of City Ventures, Inno-Pak Holdings, MBO Partners, and US Salt, and is the Chairman of the Board of Pacific Defense. He also serves on the Emeritus Council of the Los Angeles Regional Food Bank Board and has served on the Boards of Directors of Electrical Source Holdings and the Los Angeles Division of the March of Dimes.
Mr. Lukas holds an A.B. degree in Government and Economics, Phi Beta Kappa and magna cum laude, from Dartmouth College.
EDUCATION
Dartmouth College (A.B.), Phi Beta Kappa, magna cum laude
FORMER FIRMS
Ares Management

GSC Group

Thomas Weisel Capital Partners

CPH, Ltd.

Hellman & Friedman

Goldman Sachs

U.S. Naval Reserve