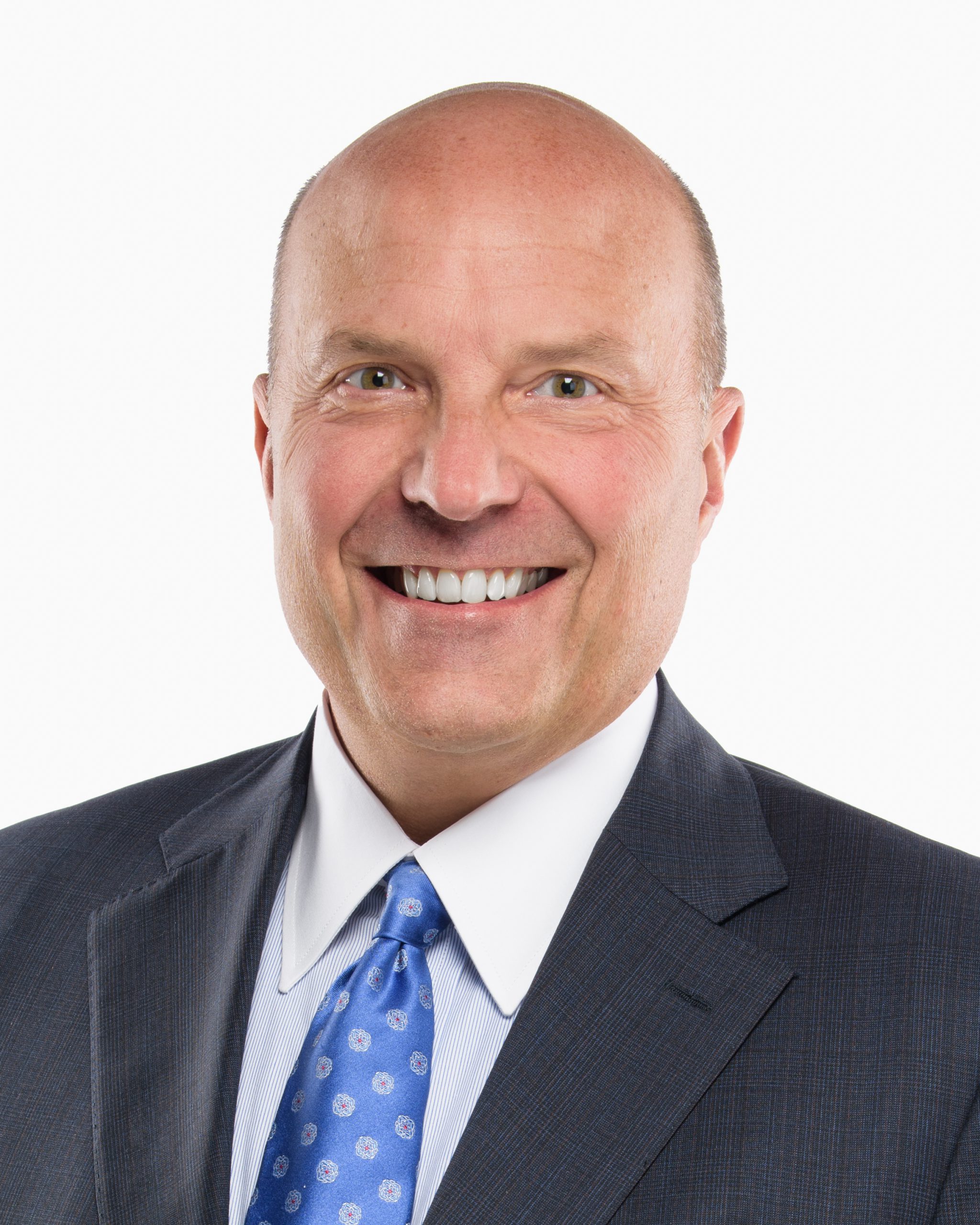 Darryl Schimeck
Executive Partner
Mr. Schimeck possesses a range of executive experience in industrial and environmental services, having served in various senior management roles in a career spanning 30 years. His operational expertise includes testing and inspection, textile manufacturing, scaffolding, insulation, painting, demolition, hazardous waste transportation, environmental remediation, and nuclear facility decontamination and decommissioning, amongst other industrial specialties.
Mr. Schimeck was the CEO of Versa Integrity Group, a provider of testing, inspection, and certification services, where he successfully led operational improvements through a sale to a strategic buyer in 2022. Previously, he served as a director and CEO of Optimer Brands, a high-performance textile manufacturer. He implemented a new strategic plan and branding strategy which precipitated a sale to a strategic buyer in 2016. Prior to Optimer brands, Mr. Schimeck partnered with Sterling Partners and Atlantic Industrial Services in various management roles to buy and build a provider of scaffolding, insulation, and painting services.
Mr. Schimeck currently serves on the Boards of Directors for Winter Services, Inc., a provider of snow removal and landscaping services, and Conco Industries, a provider of specialized industrial cleaning services. He previously served on the Board of Directors for Brace Industrial Group.
Mr. Schimeck holds a BA degree in Economics from Alma College, where he serves as the Chairman of the Board of Trustees.
EDUCATION
FORMER FIRMS
Versa Integrity Group
Optimer Brands
Atlantic Industrial Services
K2 Industrial Services
Veolia Industrial Services
The Brand Companies
The Brock Group