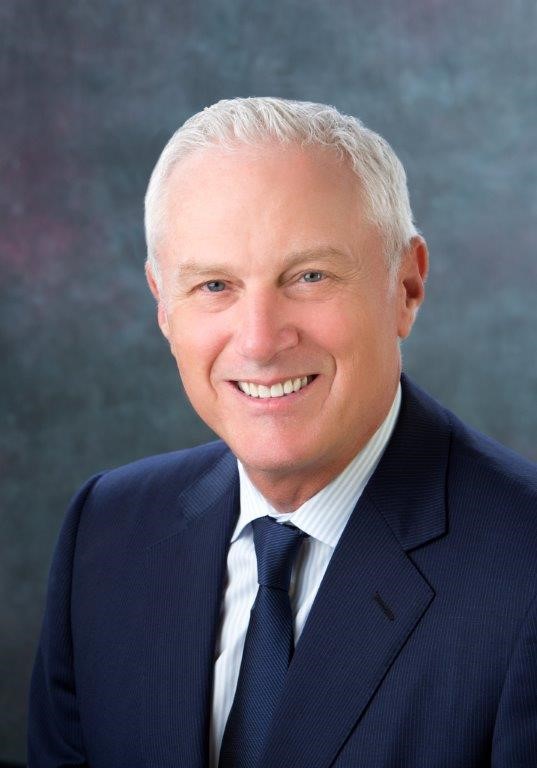 Gary Hendrickson
Executive Partner
Mr. Hendrickson brings a wealth of global executive leadership experience having served as Chairman and Chief Executive Officer of The Valspar Corporation (formerly NYSE: VAL), a global paint and coatings manufacturer, from 2011 to 2017, and as President & COO from 2008 to 2011.
Beginning in 2001, Mr. Hendrickson held other progressively senior leadership roles with Valspar, including positions with responsibility for its Asia Pacific operations. He retired from Valspar following its successful sale to Sherwin Williams in 2017. Prior to Valspar, he served for 11 years in the U.S. Navy as a surface warfare officer, achieving the rank of Lieutenant Commander.
Mr. Hendrickson currently serves as Chair of The Azek Company (NYSE: AZEK), and as Board director for Polaris Industries (NYSE: PII), a global manufacturer of off-road vehicles, and Waters Corporation (NYSE: WAT), a leading specialty measurement company serving the life, materials and food sciences.
Mr. Hendrickson holds a BA degree in Psychology from the University of Connecticut and a Masters degree in Business Administration from Harvard University.
CONNECTIVITY PRIOR TO EMERALD LAKE 
Board member at The Azek Company (Chair) alongside Mr. Lukas and Mr. Hammond
EDUCATION
University of Connecticut: B.S.
Harvard University: MBA
FORMER FIRMS
The Valspar Corporation
U.S. Navy