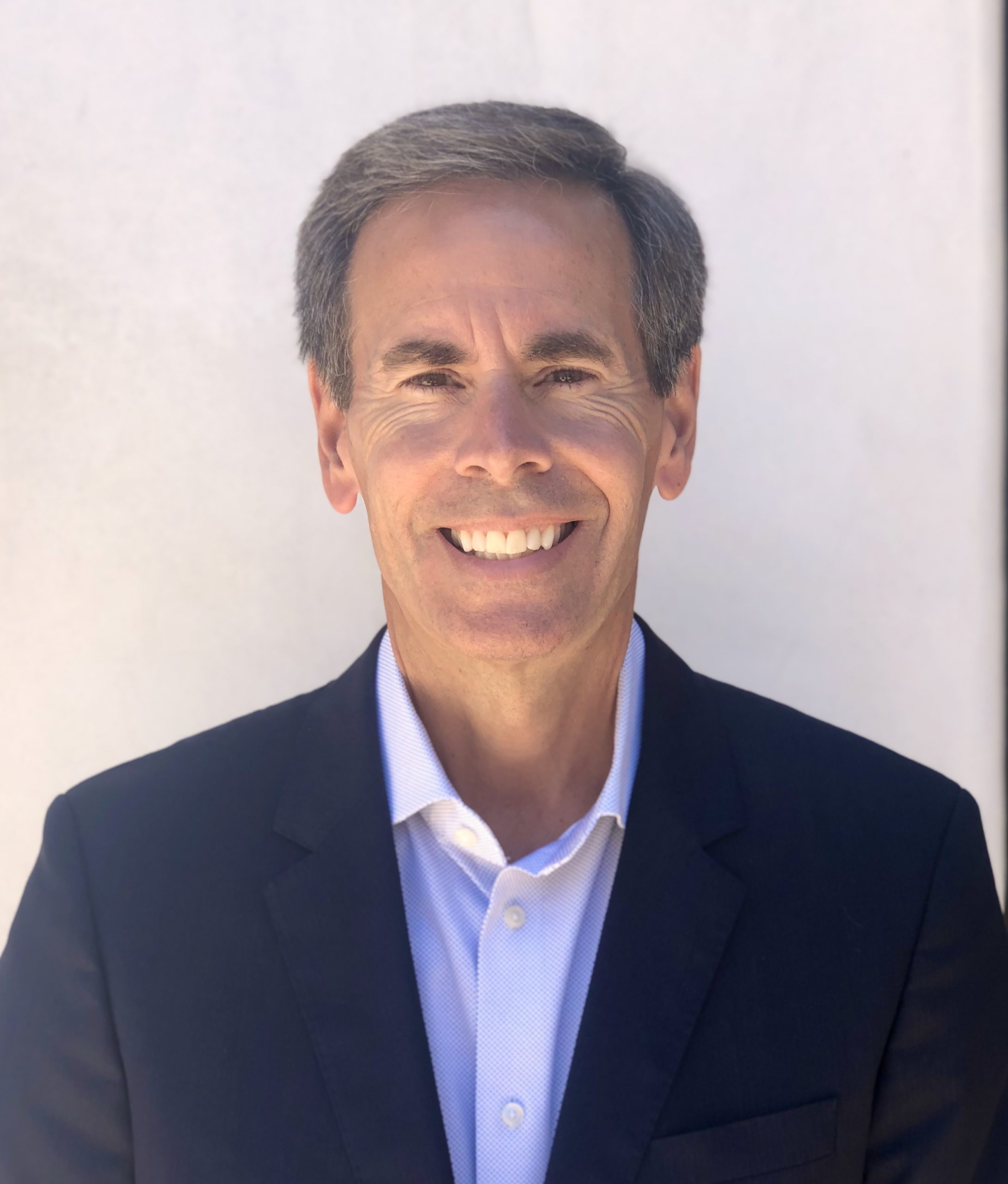 Rick Frier
Executive Partner
Mr. Frier is an experienced executive and corporate board member in the industrial, consumer, retail, information services and technology sectors. As a successful EVP and CFO of several public and private companies, he has developed a track record of applying financial and general management expertise across different industries and business models.
Mr. Frier was EVP and CFO of Chiquita Brands (formerly NYSE: CQB), with responsibility for all aspects of the company's worldwide financial operations as well leading two business units. In this role, he helped execute a strategy that more than doubled EBITDA and grew share price by over 80% before leading the company through the process of responding to a hostile takeover bid. Prior to Chiquita, he was EVP, CFO and Board Director of Catalina Marketing (formerly NYSE: POS), a global leader in consumer marketing and data analytics for CPG retailers and brands, which was a public company prior to being taken private by Hellman & Friedman. Prior to Catalina, Mr. Frier held other CFO roles at Mattress Discounters (owned by Bain Capital), Concept Five Technologies, and Caliber Learning Network (former NASDAQ: CLBR).
Since retiring from full time executive roles, Mr Frier has consulted on behalf of several leading private equity firms, including Ares Management and Ontario Teachers' Pension Plan. He currently serves as Chairman of US Salt, Vice-Chair and Audit Chair of Trivium Packaging, and as a Board member of WhiteHorse Finance (NASDAQ: WHF). He has previously served as Chair of Shearer's Foods and Board member of Affinion Holdings.
Mr. Frier holds a BS degree in Business Administration from the University of Southern California and an MBA degree from Claremont Graduate University.
CONNECTIVITY PRIOR TO EMERALD LAKE
Board member at Exal (Chair) and Trivium (Vice-Chair) alongside Mr. Hammond
EDUCATION
University of Southern California: B.S. 
Claremont Graduate University: MBA
FORMER FIRMS
Chiquita Brands
Catalina Marketing
Mattress Discounters
Concept Five Technologies
Caliber Learning Networks