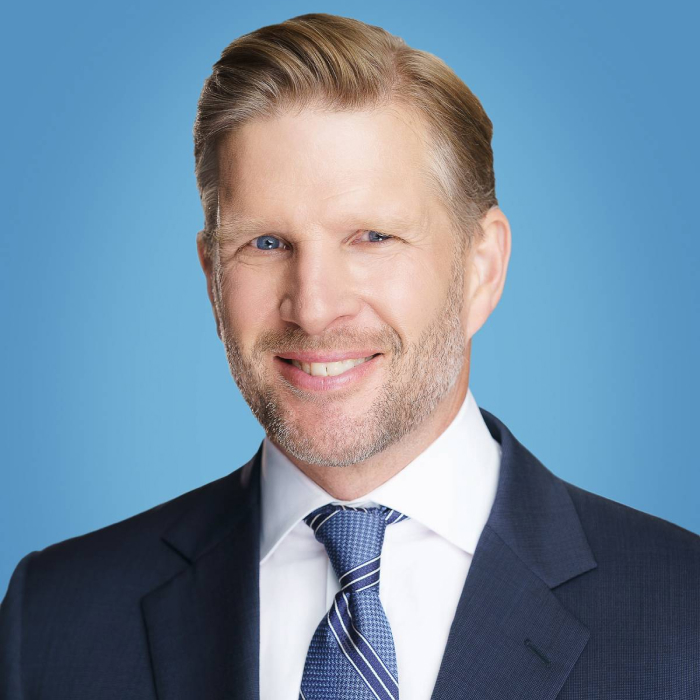 Prior to joining Emerald Lake, Mr. Hammond worked at the Ontario Teachers' Pension Plan (OTPP) for 15 years, where he was a Managing Director, member of the Total Fund and Equities investing committees, and a senior member of the direct private equity team before becoming Global Group head of High Conviction Equities.
In his role leading High Conviction Equities, Mr. Hammond was responsible for a team of approximately 40 professionals across Toronto, London and Hong Kong managing an active equities portfolio targeted at $10-15 billion. For over a dozen years preceding this, Mr. Hammond was part of the Private Capital team where he led the Industrials and Business Services efforts and served as Chair or member of the board of over ten portfolio companies. During this time Mr. Hammond was focused on majority and shared control direct deals and played a lead role in several of OTPP's most successful private investments, including The Azek Company (a co-control investment alongside Ares Management), Dematic, Alliance Laundry, and Infiltrator Water Technologies, among others. Prior to joining OTPP, he worked in the investment banking division of Credit Suisse, as well as the investment banking and private equity departments of Merrill Lynch in Toronto and London, England. Mr. Hammond currently serves on the Boards of Directors of MBO Partners and US Salt.
Mr. Hammond holds a B.S. degree in Business Management and Applied Economics from Cornell University where he was a Presidential Scholar and is a CFA charterholder.
EDUCATION
Cornell University (B.S.), Presidential Scholar
FORMER FIRMS
Ontario Teachers' Pension Plan

Credit Suisse

Merrill Lynch